Kendra Scott Design moving HQ to North Lamar
---
Feb 11
Kendra Scott Design moving HQ to North Lamar, report says
By Michael Theis, Austin Business Journal – Jan 30, 2015
Kendra Scott Design Inc. the Austin-based jewelry and accessory retailer, will move its headquarters and establishing a new flagship store in Lamar Central, a mixed-use development currently being built at N. Lamar Blvd. and W. 38th Street, reports the Austin American-Statesman.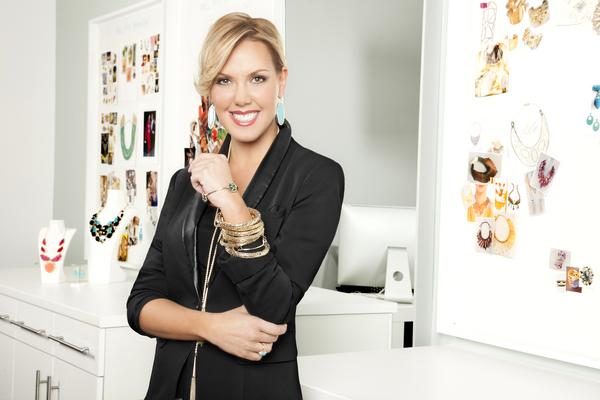 In all, the company will be taking 43,500 square feet of space in the site under a 10-year lease, according to the report. The company currently maintains its headquarters at 1400 S. Congress Ave.
Company officials also told the Statesman that Kendra Scott Design expects to nearly double the size of its corporate headquarters staff from 85 to 160 employees.
Kendra Scott Design, founded in 2002 by CEO Kendra Scott, has been on an expansion track of late. The company has seen phenomenal revenue growth in the past three years, with Scott telling Austin Business Journal that revenue grew from $1.7 million in 2010 to $24 million in 2013.
In December, the company announced plans for an 18th store, in Dallas. Kendra Scott was also honored with a 2014 ABJ Best CEO award for medium sized companies and was also recognized as an EY Entrepreneur Of The Year.
https://www.bizjournals.com/austin/news/2015/01/30/kendra-scott-design-moving-hq-to-north-lamar.html